Let Us Vanquish Your Pain
Pain can take away your happiness and hamper your life. The professionals at the offices of Dr. James Brady can rehabilitate you and decrease your pain in no time.
Whether you need physiotherapy for an injury sustained from an accident or relief from old-age related problems, we've got you fully covered. Call 215-245-1000 today!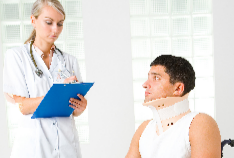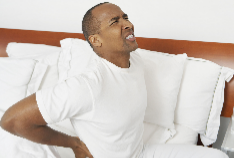 We treat all types of conditions
Back pain
Failed back surgery syndrome
Headaches
Myofascial pain
Neck, arm, shoulder pain, including whiplash injury
Neuralgia
Pain due to arthritis
Post-trauma pain
Benefit from our quality chiropractic services
35 years of experience
Have treated 21,000 patients with neck and back pain
Three convenient locations
Accept all insurance