Reliable Sports Medicine
Sport activities can give you great fun and excitement, but injuries from certain strenuous sport activities can disrupt your life.
Here, you'll get comprehensive chiropractic and rehabilitation treatment to recover from sport-related injuries. Call 215-245-1000 to schedule an appointment today!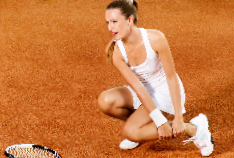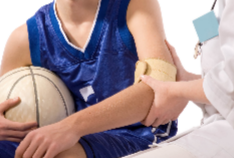 Quality treatment for all types of sport injuries
You'll get top-notch physical therapies to help you recuperate from strained and sore muscles:
Stretching
Trigger point therapy
Ortho-stimulation
Activator therapy
Rehabilitative services for athletes of all ages
Don't let an injury take away your passion for sports. You can count on our excellent treatment programs that will restore your full functionality in no time. At Dr. James Brady of Bensalem, we treat athletes of all ages.